Our Story
Thanks for checking us out you guys! We are a small, family owned business operating out of Springtown, Texas. We have been selling western wear for over five years now. Growing up on a ranch, western wear became more than just clothes, it became a lifestyle. We are fortunate enough to be operating in such a supportive community, and now, we are in the point of taking our best products and prices, along with our excellent servicem to the rest of the world.
Our Goal
Our goal is to provide the best western wear products, while exceeding every need and expectation of our customers.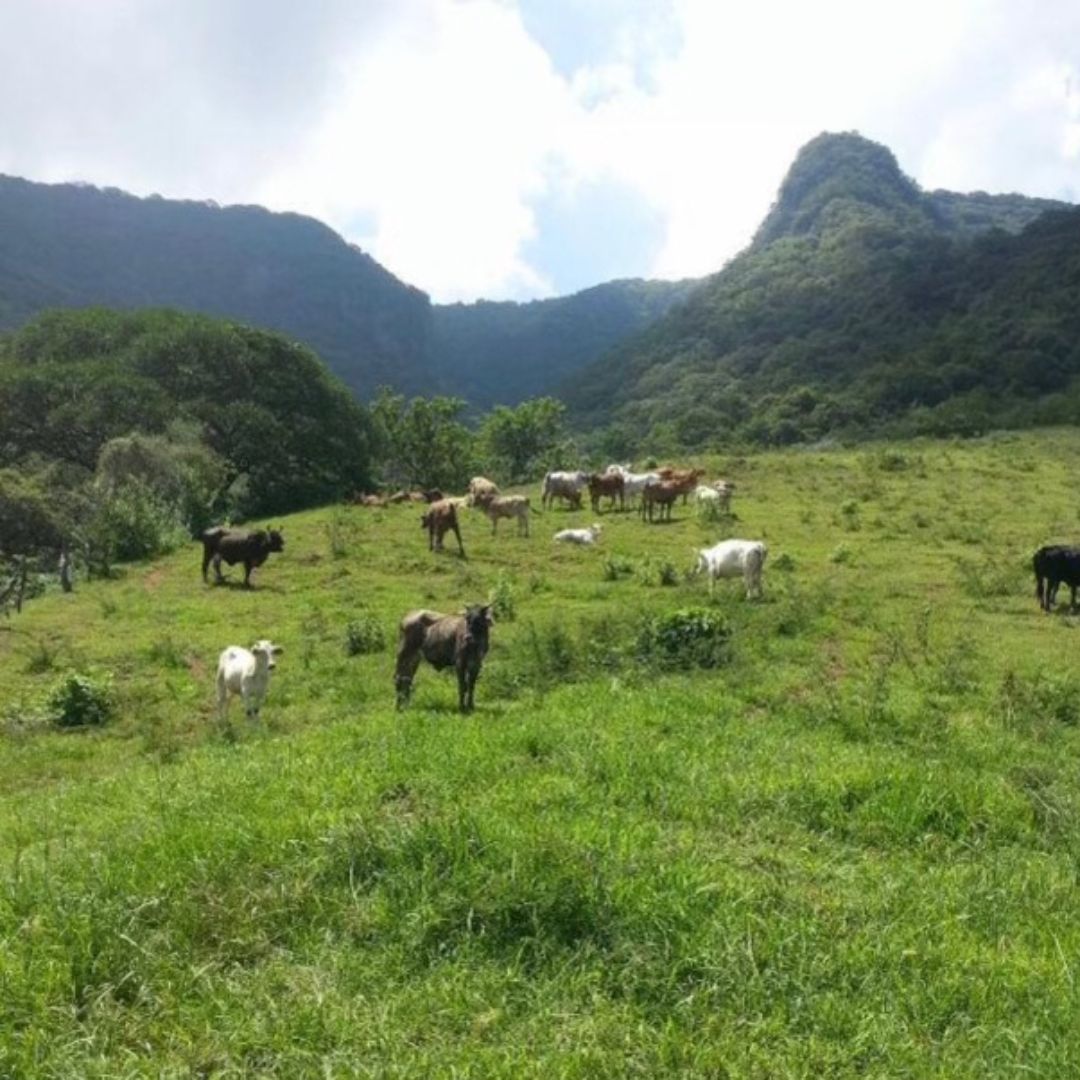 The AV Ranch Name
AV actually stands for Alta Vista, and when translated means High View. That is the name of the small ranch our grandfather made his living in.